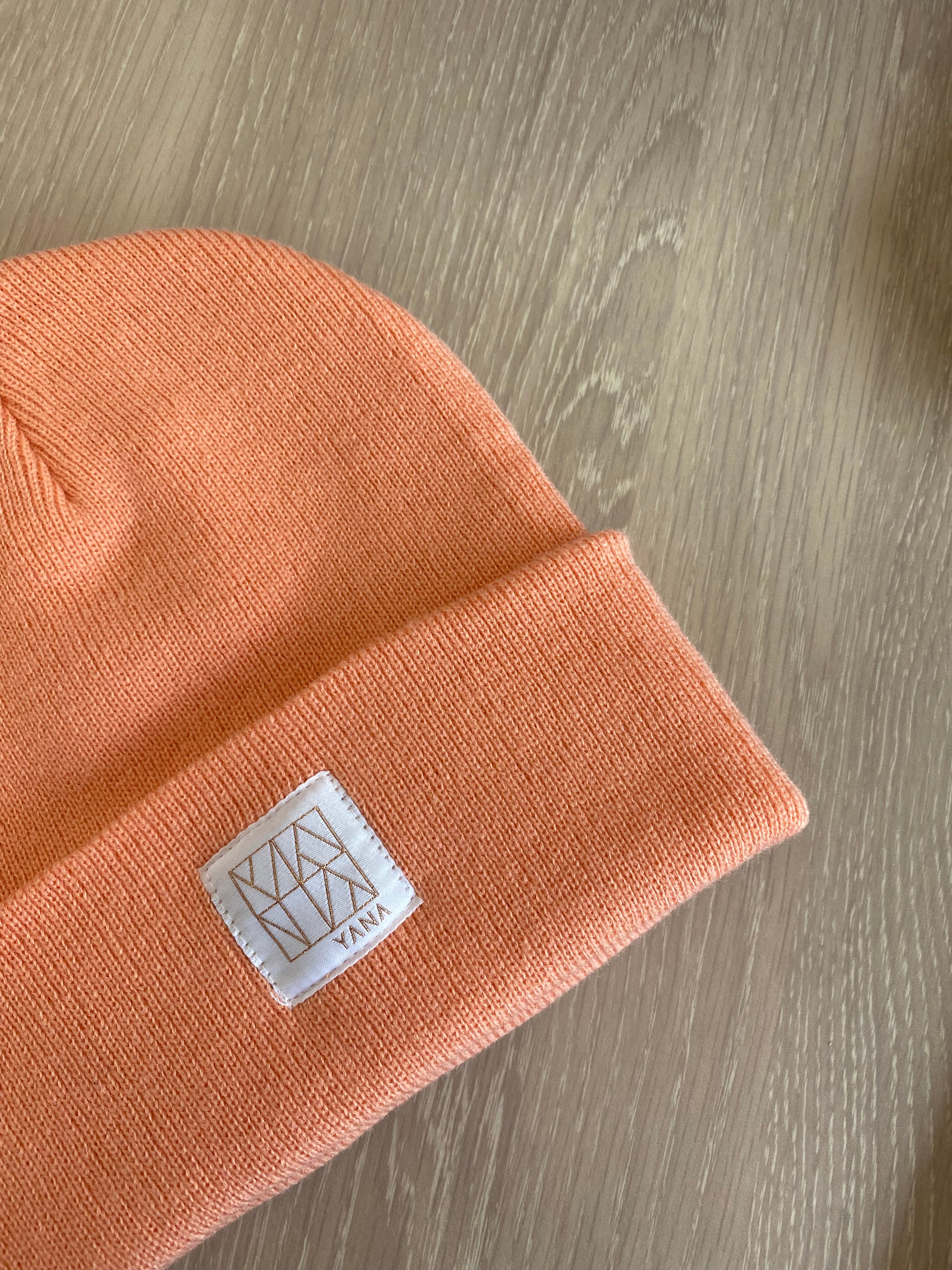 Keep it peachy with your new favourite beanie!
Colour
Peach
Fabric/Material
100% Acrylic  
Wash Care
Wash at 30 degrees inside out, wash similar colours together, do not iron on print. 
YANA™ Active is an independent, luxury women's activewear brand focusing on designing and manufacturing unique activewear pieces in the UK. We aim to empower our tribe of Everyday Warriors and enhance the concept of multi-functional and fashionable activewear. High quality is key with subtle details defining our signature products. 
Built to perform and Made to Empower.
Recently Viewed